>> <<
(wait few second and see how ads rotator will load for you)
"Watch This Video and See How Easy"
It Is To Install Interstitial Ads Rotator in Less Than 30 Seconds!

All works in simple 3 steps
Step #1 - Install and Access Admin panel
Step #2 - Generate code for your promotion
Step #3 - Add code to any website you own
and Your DONE!
Order NOW!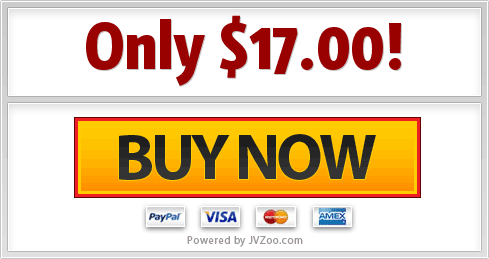 Developer Licence Terms:
Full Developer License Included!
Use On Unlimited Sites That You Own
Use On Unlimited Client Sites
Use On Sites That You Sell/Flip
Include Windows Easy Setup Installer
To your online success,
Heri Rosyadi
P.S. >> Increase your investment by 10-50x INSTANTLY from just installing on ONE clients site or selling ONE site on FLIPPA! Its just that simple. Grab this special offer before we close it down for GOOD! or the price go UP!